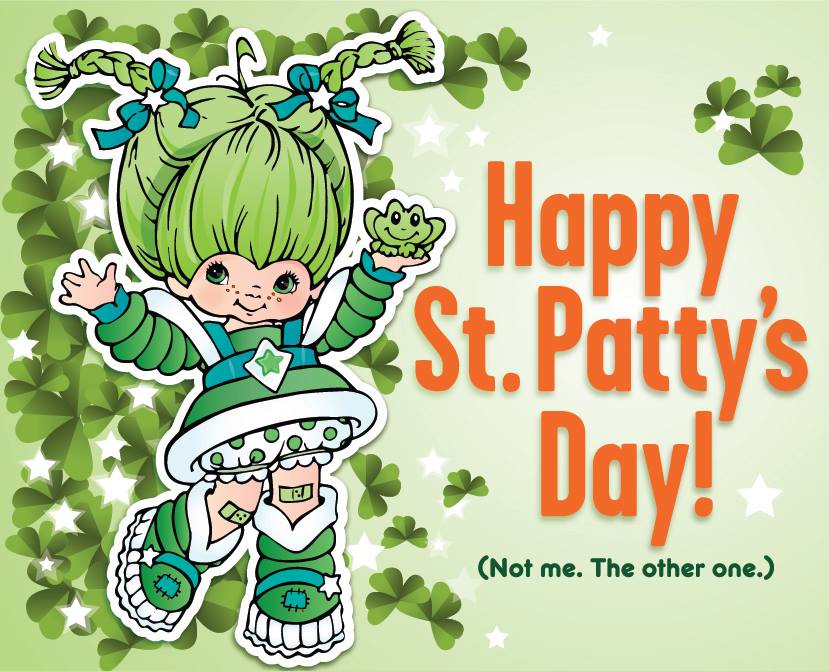 Patty O'Green

Gender

Female

Species

Humanoid

First Appearance

Powers

Green-Colored Energy Manipulation
Patty O'Green is a lively, mischievous little girl who enjoys playing practical jokes.
Background
Edit
Patty is very outgoing and is always right in the middle of things. But her genuine sweetness usually win people over, and forget her pranks. Patty is very proud of protecting the color green and has a tendency to brag about how the Earth just couldn't thrive without her. Patty loves life and nature and green growing things, so she is in charge of the green Sprites.
Ad blocker interference detected!
Wikia is a free-to-use site that makes money from advertising. We have a modified experience for viewers using ad blockers

Wikia is not accessible if you've made further modifications. Remove the custom ad blocker rule(s) and the page will load as expected.